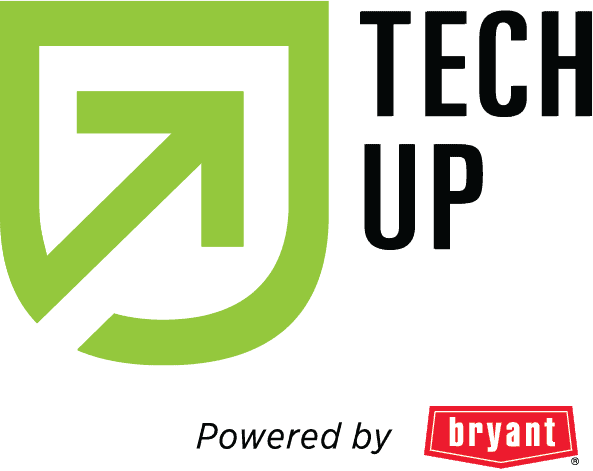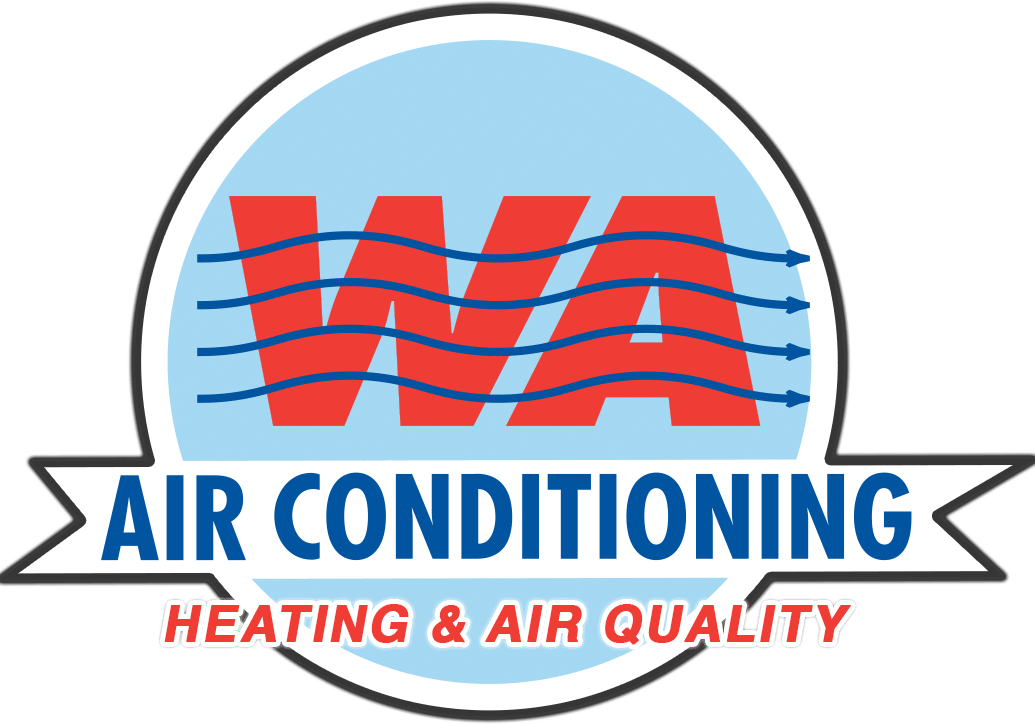 Begin a Successful Career in the Booming HVAC Industry
You stand at a crossroads. One path leads to potentially massive college debt and a gamble on finding a job that pays enough.
The other? A direct route to a booming career in the HVAC industry, where success awaits you from day one.
Why Choose HVAC?
Due to retirements, the HVAC industry will need to replace an estimated 400,000 skilled technicians over the next decade. As long as there's a sun in the sky, HVAC technicians will be in high demand!
Here are some other benefits:
• Learn and Earn: Get paid as you acquire the latest skills in heating and cooling.
• Rewarding Career: A top HVAC technician can earn over $76,000 annually with great benefits.
• Work Anywhere: Master the trade, earn your certifications, and you'll find job offers anywhere in the country!
• Be Essential: Homes and businesses will ALWAYS need heating and cooling. You'll be their go-to hero.
A Day in Your Life
Imagine: Each morning, you're not just heading to a job—you're on a mission. Every home you visit and every challenge you tackle makes a family's life safer and more comfortable.
A typical day involves supporting customers with their needs, from installing new HVAC equipment to diagnosing and repairing issues, retrofitting and replacing equipment, routine maintenance, and more.
Every problem you solve? That's another grateful smile.
Ready for a Game-Changing Career Move?
For over 25 years, W A Air Conditioning has been the trusted name in Trinity and Walker counties. We're not just another business here—we're family.
We offer a range of roles to suit your strengths and interests, including:
• Field HVAC Service Technicians
• HVAC Installers
• Service Dispatchers
• Office Personnel
• Warehouse Associates
And we have your back. From competitive salaries to opportunities for growth, W A Air Conditioning is where your bright future begins.
Save the Planet While You Work
From heat pumps to solar energy, the world is shifting towards sustainable technologies. As an HVAC technician, you'll be on the frontline, recommending eco-friendly options and making a real difference.
Join the W A Air Conditioning Family
Are you ready to embark on a rewarding journey? Get in touch! Contact us today to explore opportunities in the HVAC industry.